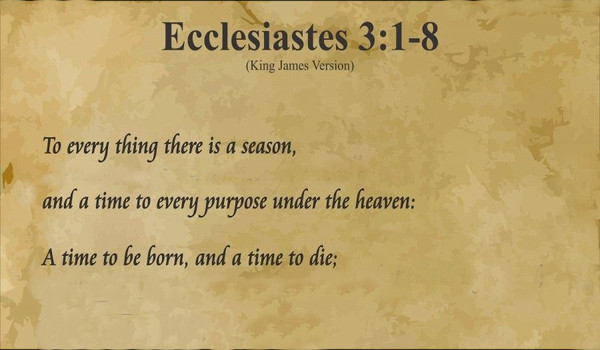 In the mêlée that is Christmas 2020, Dr No yesterday came across a typical family that is being turned into mincemeat by the latest covid regulations. A typical thirty-sixty-ninety year old children-parents-grandparent family — singular grandparent because only granny is still alive, grandpa having split from this sceptred isle, this fortress built by Nature for herself against infection and the hand of war, from flu back in 2015 — they are spread out across southern England, with the children in London, and the parents and granny living together in Devon. They have adopted the Granny Ultimatum, that granny must be kept safe from covid, whatever the cost. With a heavy heart, they decided, even before the latest tier 4 restrictions were announced, that Christmas 2020 would no longer be a family Christmas. The children would remain in London, and the parents and granny would stay in Devon.
This set Dr No thinking. Once a family adopts the Granny Ultimatum, that granny must be kept safe from covid, which is another way of saying kept alive, whatever the cost, how does they ever unadopt the Granny Ultimatum? If keeping granny safe today is the ultimate aim, how can it ever be the case in the future that keeping granny alive is somehow now no longer the ultimate aim? Any such move could only happen by the unthinkable act of downgrading granny's importance. By adopting the ultimatum, the family have condemned granny, at whatever the cost, to the hell of a life eternal, forever a prisoner of her families well meant but cruelly misguided intentions.
We could just as well call this the Covid Paradox. Once we adopt the seemingly logical intention to keep granny safe, whatever the cost, we are then trapped in an inescapable tragedy. We have passed through a one way door which admits no return. Lately, Dr No has come to see this as perhaps the most fundamental error in our response to covid, the upsetting of the natural order of life and death. We have forgotten Ecclesiastes 3:1-5:
1 To every thing there is a season, and a time to every purpose under the heaven:
2 A time to be born, and a time to die; a time to plant, and a time to pluck up that which is planted;
3 A time to kill, and a time to heal; a time to break down, and a time to build up;
4 A time to weep, and a time to laugh; a time to mourn, and a time to dance;
5 A time to cast away stones, and a time to gather stones together; a time to embrace, and a time to refrain from embracing
with the last verse included because the second half far from being prescient covid advice, it means instead a time to hold, and a time to let go.
Recall that 75% of those who die are seventy five and over, and getting on for half are eighty five and over, and almost all have co-morbidities. Covid is not a mass cull of the fit and healthy, it is instead a variation on the season at the end of life. Dr No writes this in his early mid sixties, and with many friends in their seventies. Though there are exceptions, the great majority would rather spend their days living life, rather than dodging death.
When the family's grandfather died in 2015, he did so peacefully, surrounded by his family. No one really remarked on the flu, or sought to track and trace whoever it was who had given him the flu; instead, it was just something that happened, something to be lived with even as it ushered in death. More importantly, though he died in the cruel harshness of early January, he did so after one of the family's most joyful Christmases, a celebration of life and togetherness. But that was then, now so long ago. Should the Granny Ultimatum fail, as inevitably one day it must, and granny gets flu this coming January, she will die alone, with no joyous memories of Christmas 2020. And her conscientious doctor, writing her death certificate will, after careful thought and weighing of probabilities, put covid–19 on Part One of the form.