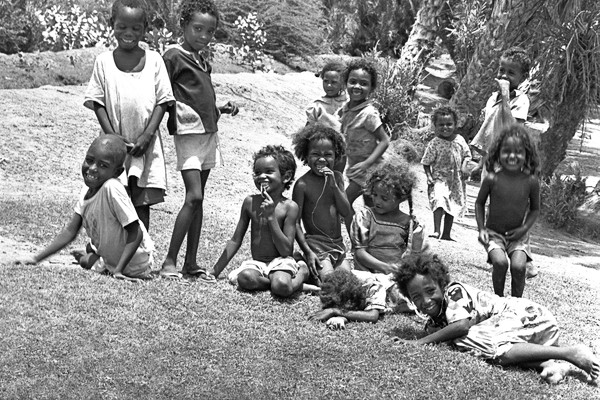 The title of this post is part of a quote from the CEO of a high tech company, thrilled by the opportunities covid–19 will provide for companies like hers to advance their prospects. The full quote, in this excellent article by Naomi Klein, is "There has been a distinct warming up to human-less, contactless technology. Humans are biohazards, machines are not." Klein's core point is that high tech has been waiting in the wings for a global event that will tip the scales in favour of mass adoption of human-less contactless technology across the board, and what better to bring about the tipping of the scales than a viral pandemic, which through its doctrines of social distancing, shelter-in-place (so American a phrase) and mandatory mask wearing constantly tells us that humans are biohazards. How perfect an opportunity for high tech to step forward, human-less, contactless technology at the ready.
Klein's article is balanced — she accepts high tech has a role in managing a pandemic — but her main concern is the creeping invasion of high tech destroying first privacy, as we are all increasingly tracked and data-mined, and then ultimately democracy, as wealth and power settle in the hands and pockets of the notoriously unbeholden high tech giants. Google and Facebook almost certainly already know far more about you than your government knows about you. In the new order, for those who can afford it (Klein also makes the point that high tech is not class neutral, the wealthy are far better placed to use it), everything will be done by connected tech, from education, through entertainment, to healthcare. What will happen when the day arrives when Google and Facebook know everything about you; even more that you yourself know about you? This is the new world order of surveillance capitalism.
The flip side of this is isolation, and ultimately alienation. Once we have bought the lie that humans are biohazards (its the pathogens that are biohazards, my dear CEO, not humans), and have been given the means to live a human-less, contactless life, then we start to lose part of what it is to be human, because a large part — we might even say the essential part — of what makes us humans is our interaction with other humans. The human face has around forty muscles that control our expression (each hand, on the other hand, if that is the phrase Dr No is looking for, has a mere thirty or so muscles), and every time we wear a mask, or distance ourselves from others, we lose something of our humanness, as we disrupt our communications, for we commune non-verbally as well as verbally.
When we live our lives in fear of human biohazards, and shy away from others as we pass them, we not only lose benign interaction, we do worse, we replace it with a malign signal that the other is an alien, to be avoided at all costs. And the costs are great: where once we would have nodded, smiled and mumbled good morning, we now signal fear and distrust. This flinching twitch marks a life lived not in joy but in fear, and we are made less by it, whether we flinch from free will, or because we have speciously been ordered to flinch. We may in our virtuous obedience imagine we are saving lives, though even that is not beyond contention in normal settings, but of one thing we can be beyond doubt, we have lost part of our souls.
Sometimes quarantine, which is what all the covid–19 measures in their various forms amount to, is necessary, but the limits are and must remain strict and narrow. Professor Ruth Bowden, Dr No's much loved, well read and wonderfully prescient professor of anatomy at medical school, had close ties with the University of Khartoum in the Sudan. In the mid 1970s, Dr No was lucky enough to follow in Professor Bowden's footsteps, and visit that blighted but transcendent country, and it was there, just outside Khartoum, he took one of his favourite photos, shown as the image for this post, with a larger version available here. He very nearly got arrested for taking it, but it was worth the risk, because in that photo Dr No sees the joy of human community. That is what we stand to lose if we allow the pandemic to turn those all too human kids into biohazards.